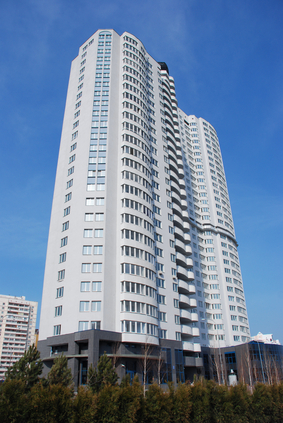 If you have decided to search for real estate to purchase in Toronto, you are not alone. Toronto is a bustling, energetic city that beautifully combines a rich history with modern elements. It has a strong, vibrant economy with great job prospects, and there are many wonderful real estate options to consider. While some have their sights set on buying a single family home, condos and lofts are more appealing to others. If you are on the fence about which type of real estate to purchase, it can be enlightening to examine the appeal of condos for sale in Toronto.
Fabulous Locations Throughout the Metropolitan Area
One of the primary reasons why people take a closer look at condos for sale in Toronto relates to their location. You can find both single family homes and condos for sale in the suburbs. However, if you want to find homes in the downtown Toronto area, condos and lofts are far more common. This means that you have a greater selection of housing options to consider throughout all areas of town if you open your mind up to the possibility of buying condos or lofts.
Access to Exceptional Amenities
Another great reason why many people consider buying a new condo or a loft in Toronto relates to access to a full range of amenities as well as guest services. These vary by community, and some communities offer only very basic amenities and services, such as a small fitness center. Others, however, offer on-site fitness classes in a large fitness center, grocery shopping service, dog walking service, cleaning service and more. Such amenities and services can dramatically improve your lifestyle in Toronto.
Easy Maintenance Requirements
The appeal of condo living does not stop there. When you buy a single family home, you are required to maintain both the interior and exterior of the property, and this includes lawn care. If you fail to properly maintain the exterior, your property value may decline steeply. With a condo, the condo association typically handles all exterior maintenance and lawn care services. This means that you are only responsible for the care and upkeep of the interior. This frees up a considerable amount of time that you otherwise would have spent on chores, and it also can save you money.
Some people want to live in a single family home in the suburbs, and they may want a large yard and the quiet comforts associated with independent living. Others, however, prefer the conveniences associated with condo life. After you have learned more about what condo life offers, you may be ready to start looking for a new loft or condo for sale in the downtown area. You may be able to learn more at the Reza Afshar Real Estate website.