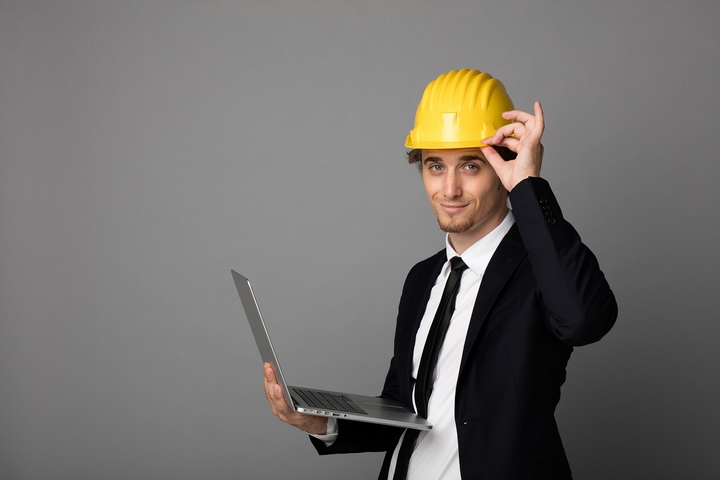 If you have a goal to build your own house, you may already be working with custom home builders to design your new space. Home builders can expertly craft luxury homes exactly to your specifications. While many will assist you with designing a home that meets all of your needs by asking important questions for you to consider, others may simply listen aptly to your description of a dream home before designing it. You understandably want to create the best home for your needs and your budget. With this in mind, consider how each of these factors can impact your use of the home in the months and years to come.
1. The Need for Storage Space
One important factor that many people overlook when designing a home is the importance of storage space. They may simply ensure that each bedroom has a closet and that there is a coat closet available. However, the best home is one that gives you space to store all of your items. Everything from storage space in the garage and attic to the number and size of cabinets in kitchens and bathrooms should be considered. After all, when a home lacks storage space, it can be difficult to organize and may feel cramped and cluttered.
2. The Ability to Grow in the Home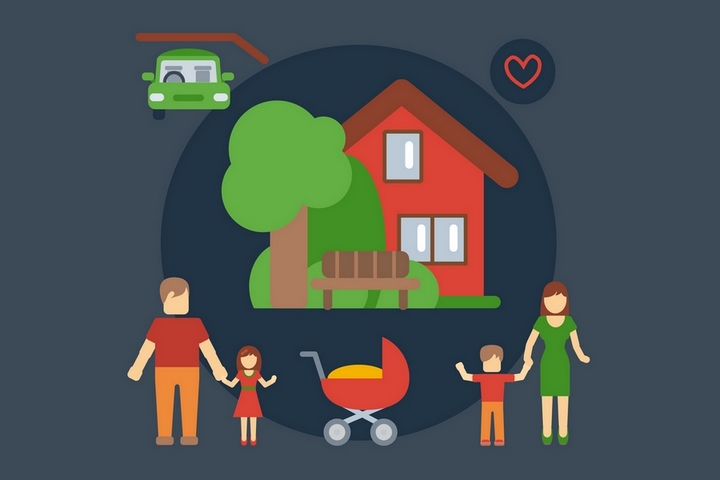 Many who build their own homes with custom home builders consider their current needs, but they fail to think ahead a few years. The home you build now may be your intended residence for years or even decades, so you need it to meet your current and future needs. For example, if your mother will be moving in with you in a few years, building a second master suite or even a separate apartment on your property is a great idea. Separating the master room from the kids' rooms is preferred when you have older kids, so building such a home when your kids are still younger may be needed.
3. The Maintenance Needs
Everything from the size of the home and its layout to the materials you install in the home will impact your maintenance needs. For example, if you will have tile throughout the lower level, you will need to both sweep and mop this space regularly. If you have vinyl siding, you may need to re-paint or power wash the material regularly. Each material has unique maintenance requirements, so ensure that you are building a home that you have the time and money to maintain properly.
While your vision of a dream home may have largely been designed based on aesthetics, you can see that the functionality of the home is critical in many ways. Before you finalize your building plans, keep these factors in mind for the best finished product. For more information, please visit Sunset Homes to find additional resources.