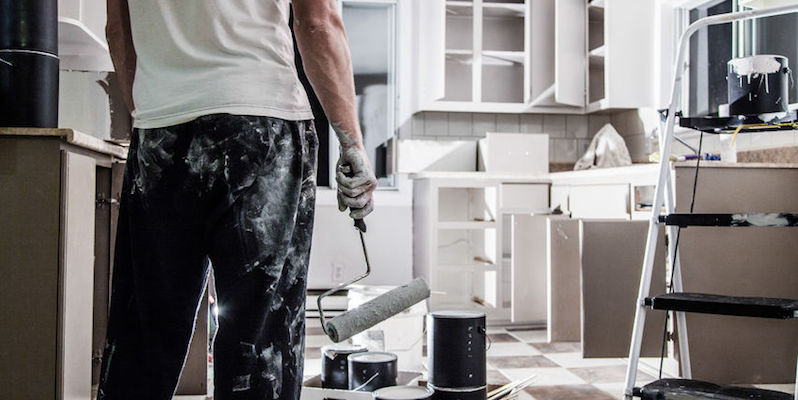 Identifying the right home renovation contractors for your home can be a daunting and confusing task especially if it's your first time. There are numerous factors that you need to consider so as to get the ideal contractor who will do a reliable and efficient renovation for your home. Below are some of the tips that you can use so as to select the ideal renovation company that uses Dewalt Tools for excellent results.
1. Licensing
To ensure that you are working with a professional and reputable company, it is imperative that you select a licensed company. The license will guarantee that the company has all that it takes to deliver efficient, professional and cost-effective services.
2. Insurance is a must
After ensuring that your company of choice is licensed, the next step is to ensure that it's insured. Ensure that the company has a liability and worker's compensation insurance. Ensure that you physically see the certificates and go an extra mile of calling the insurance carrier to ensure that they're valid. This will give you a safe and confident approach during the entire process.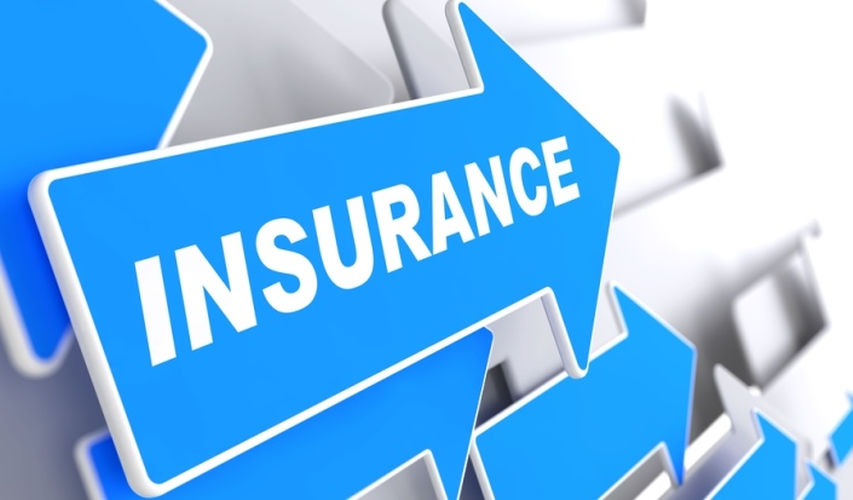 3. Experience
You will most definitely benefit more from a more experienced company that has years of experience in the home renovations industry. A well-established and seasoned company will be in a much better position to understand your requirements and cater for your renovation needs better. They will also handle the task more professionally with the cutting-edge technology.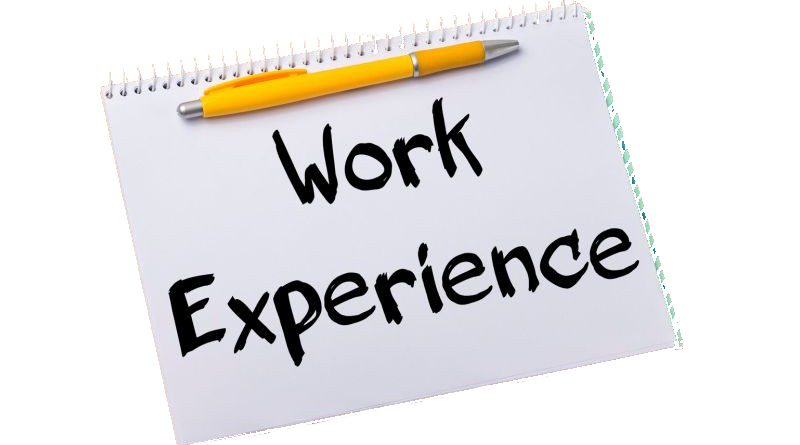 4. Ask Referrals
This is one of the surest ways of ensuring that you land the best company. Ask around from trusted relatives and friends who have recently had their property renovated. Inquire about their service providers and how well they handled the task as well as their costs and other benefits. If you find the requirements good, you can then ask for their contact details directly and have them ready for your project.
5. Go for a local company
It is important to ensure that the selected company is local. They should have an established business and reputation in the community. This comes with many benefits such as proximity and even consultations. The cost will also be much lower when dealing with a local company.
6. Price isn't everything
Do not be tempted to select a company based on price alone. It's always said that cheap is expensive. Ensure that you also look for other factors such as those mentioned above.