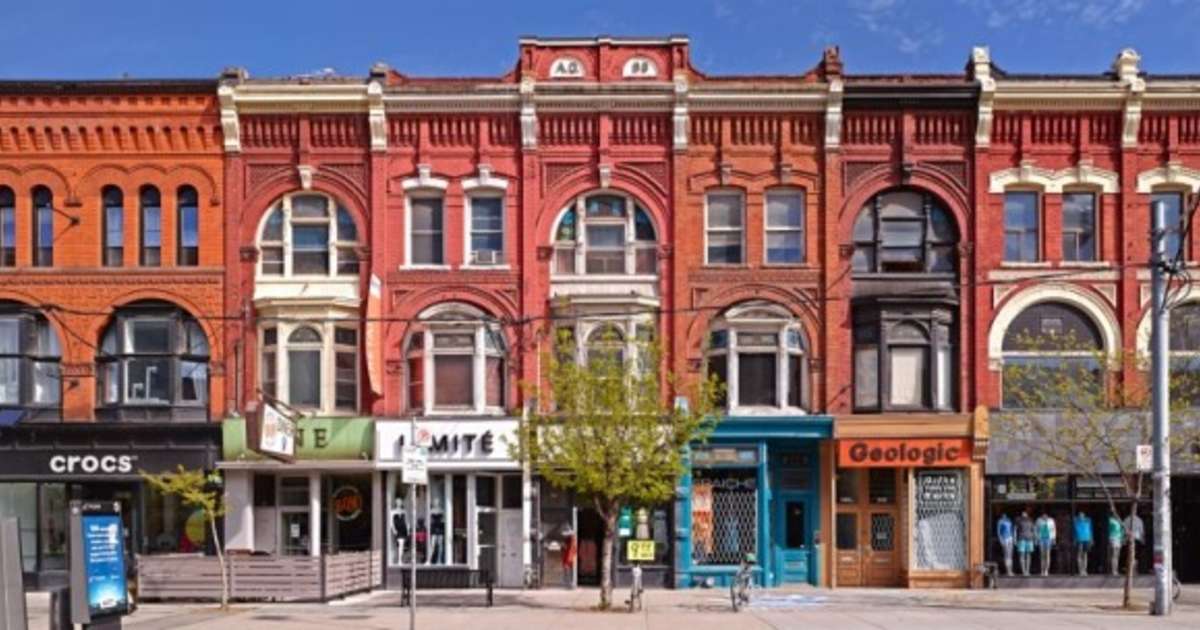 Lofts are deeply desirable living spaces. And whether you prefer converted hard lofts or new-build soft lofts, you'll find what you're looking for in Toronto. The huge range of Toronto lofts for sale reflect the city's long history as a centre of manufacturing and resulting legacy of beautiful, industrial-chic buildings.
With more than 175 loft buildings to choose from, where should you start looking? Here's a round-up of some of the most exciting places to buy Toronto lofts.
CityPlace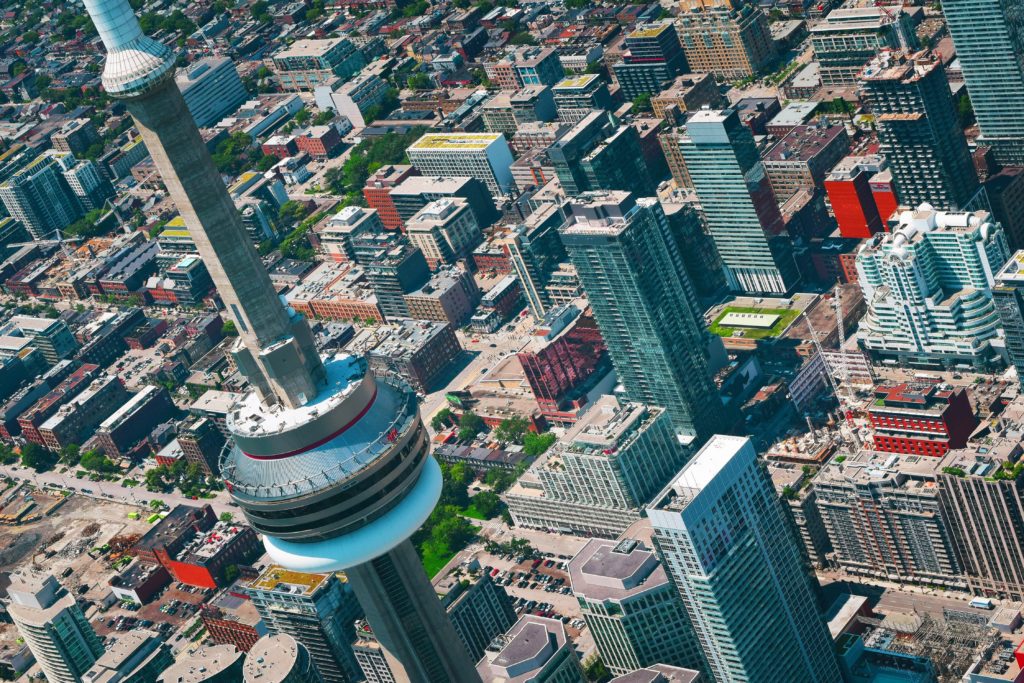 Right in the heart of the city, this fun, vibrant area south of Front Street is prime real estate for young people. With all the hottest restaurants, bars, cafés and entertainment nearby, that's no surprise – not to mention all basic amenities such as banks and supermarkets, plus great transport links. The apartments here are newer than the factory conversions you'll find in many other Toronto neighbourhoods: a great place to shop for swish soft lofts.
Queen West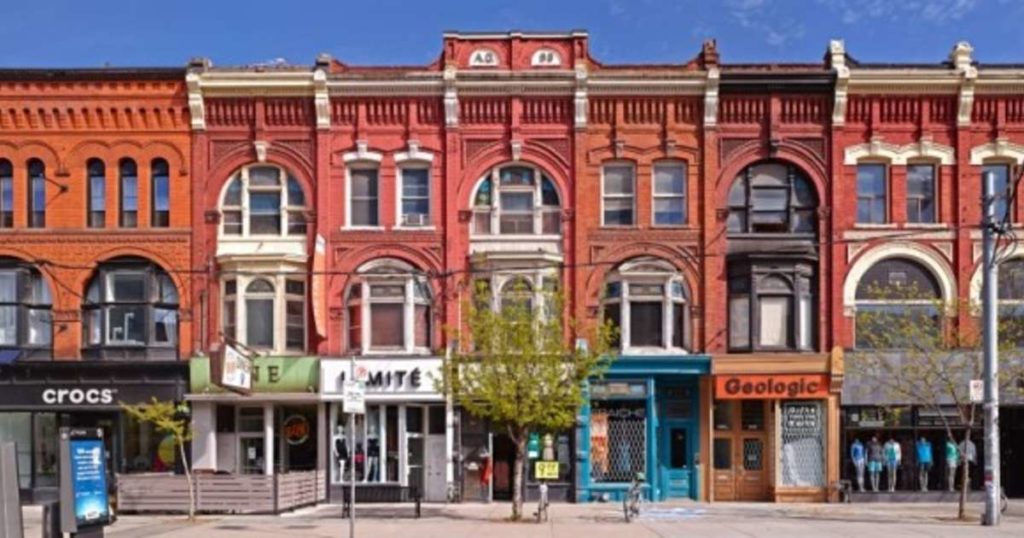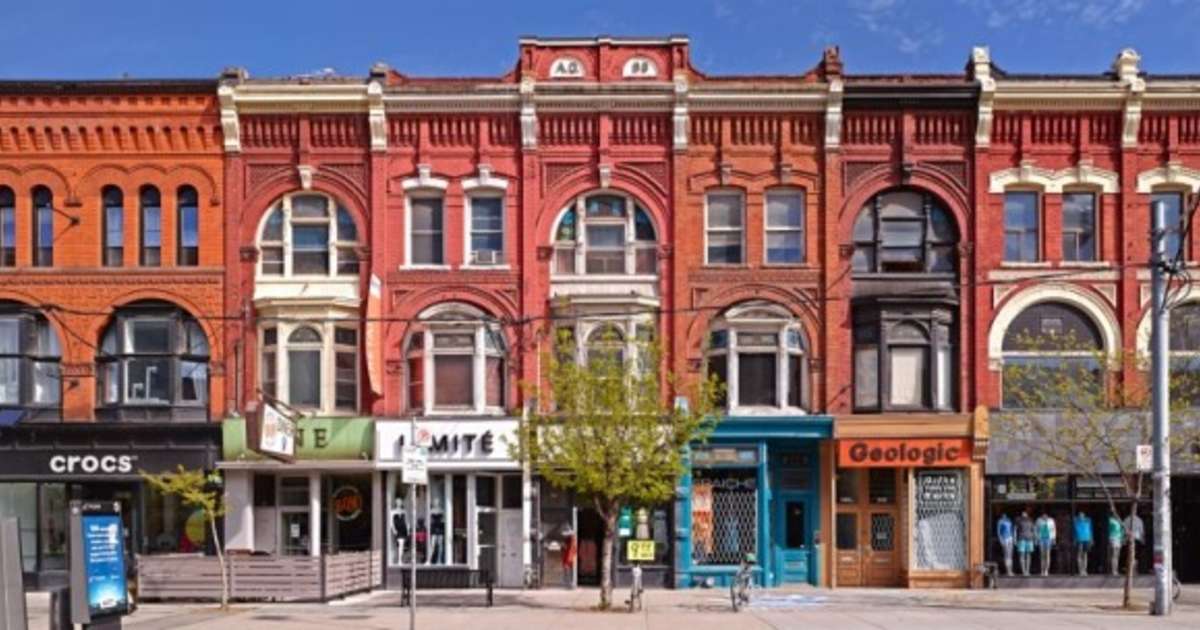 Officially one of the coolest neighbourhoods in the world, Queen West has an alternative, arty, Brooklyn-like vibe. The area is an International Arts Centre, a major tourist attraction and a shopping paradise. Check out Candy Factory Lofts and Chocolate Co Lofts for some of the most gorgeous lofts in Toronto, combining authentic period features with desirable modern amenities. Meanwhile, newer buildings such as the Art Condos & Bohemian Embassy offer new-build loft living.
East End
A Toronto hidden gem, this smaller neighbourhood is on the way up thanks to its proximity to Queen Street and The Beaches, its culinary hotspots and its transport links. There's been a mini building boom in the East End and Leslieville in recent years so whether you're looking for a new-build loft or a conversion, there'll be something here for you.
Distillery District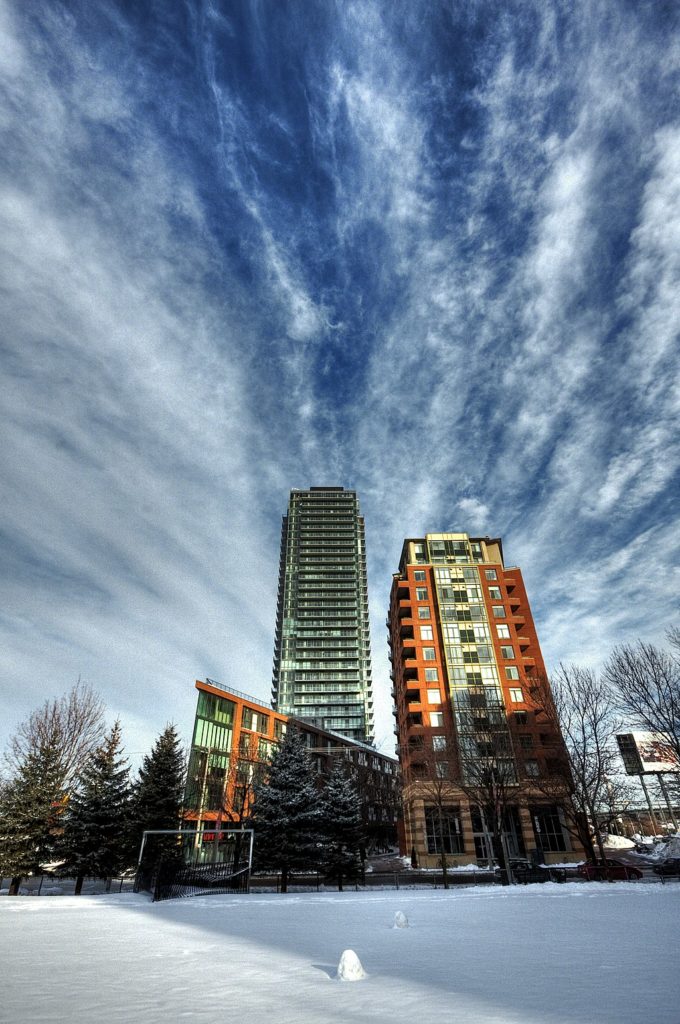 This bustling, 13-acre district is a treasure trove of breathtaking Victorian industrial architecture, reinvigorated by restaurants, theatre, markets, art galleries and cafés. Check out Corktown Lofts and Pure Spirit for loft buildings with tons of character, like everything else in this neighbourhood – a great and very sought-after place to live and work.
King West
Boasting some of Toronto's most iconic restaurants, bars and clubs, this high-end part of King Street is particularly desirable for professionals working in the nearby financial district. More than almost any other Toronto neighbourhood, this area has undergone massive development over the last ten years. You'll find a good mix of well-designed condos and Old Toronto heritage buildings here – the King West Condos have really transformed this area. Some of the city's most exciting commercial businesses also make use of King West's many unique lofts for sale.
Toronto-adjacent Etobicoke
Looking to get out of the city but stay in the Greater Toronto area? If you want to live somewhere more chilled, but still close enough to travel to the city when you need to, consider the range of new-build apartments in Etobicoke. This neighbourhood is the luxurious choice, offering incredible views, scenic parks and well-appointed loft-style condo buildings. A great place for sports, recreation, or just to enjoy the tranquil surroundings. Contact Toronto Condo Team to find out more about this area and its desirable real estate.
Etobicoke photo from https://www.blogto.com/etobicoke/