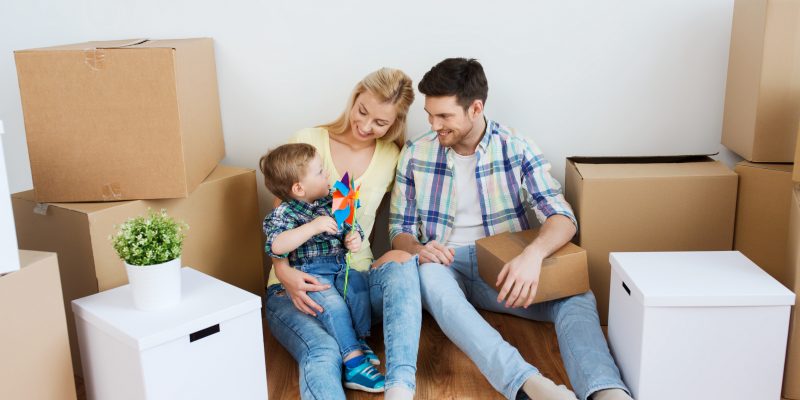 Moving processes are usually very demanding and can sometimes be very daunting, especially if you don't plan yourself and the move prior to the actual moving day. The process of moving into a new home is usually just more than picking up your stuff from your old home and relocating with them to the new place. The moving company you will contact will require more from you than just getting in touch with them. Edmonton movers expect maximum cooperation from home owners when moving to a new house. There is more to it than that.
There are some small things which you need to take care of first before you finally make the move. These things are meant to ensure the security of both you and your property and stuff like that. So, here are some few things which you need to keep in mind and handle before you finally decide to move to your new home.
1. Change the locks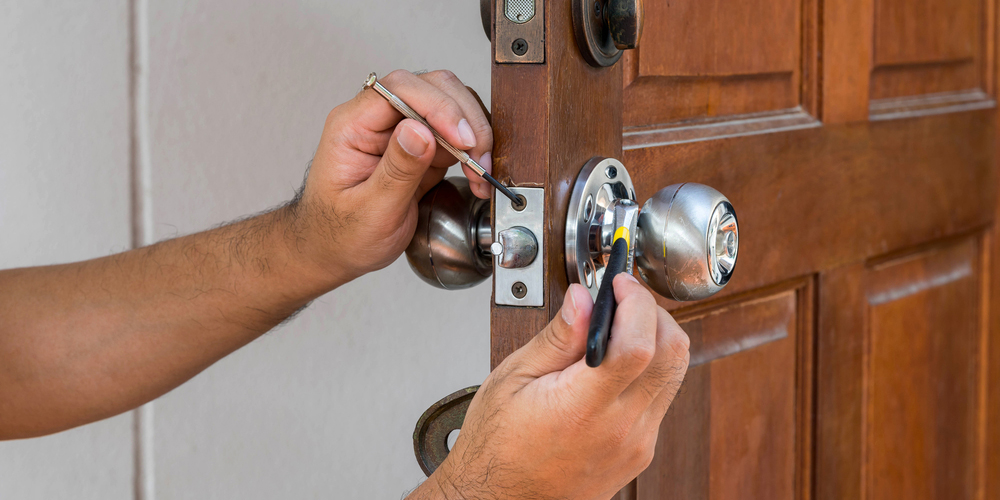 You need to ensure that the locks, especially the ones of the exterior doors are changed before you move in. You can also opt to change the locks of the interior doors of your home if you want to. The moment the closing is over and you are handed the keys to your new place, this should be the first thing you take care of. You never know who else might have handled the keys, and maybe even made copies of it.
2. Get your new home cleaned up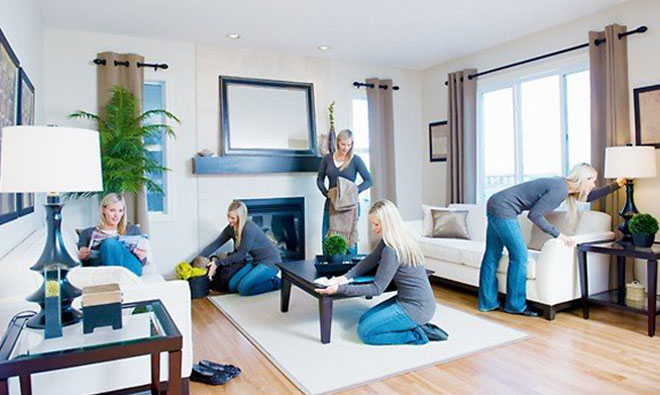 Not everybody is going to leave the home clean for you. And for the ones that actually do, you may still want to do your own cleaning as well. You can even opt to hire a good cleaning service to do that work for you if you aren't up to the task yourself.
3. Paint the walls and ceilings
You can also choose to paint your entire walls and ceilings to one neutral color that blends with your furniture and other stuff. You may not like the color that the place currently has. And you can also hire professionals to do this work for you. People who can also MED cracked or broken ceilings in the process.
4. Get closet organizers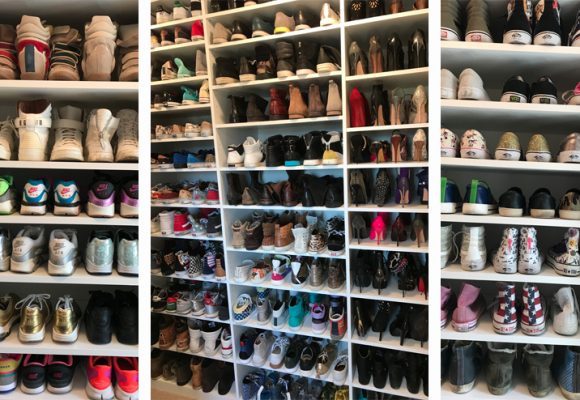 Most of the older houses usually suffer from closets which have like a single pole and a shelf. In such cases, you can get more closet organizers where you can put your clothes and stuff. You don't necessarily have to confine yourself to what you find in the new place. After all, you just bought it. You can even choose to do away with what you find and replace them with new ones.
5. Install new switch plates
Most of the older houses, especially the ones which have gone through many renovations tend to have mismatches outlets, rusted or damaged air vents, dusty or discolored cover plates, and stuff like that. You may need to replace some of these devices in order to fully enjoy the comfort of your new home.

6. Have all mechanical equipment cleaned & serviced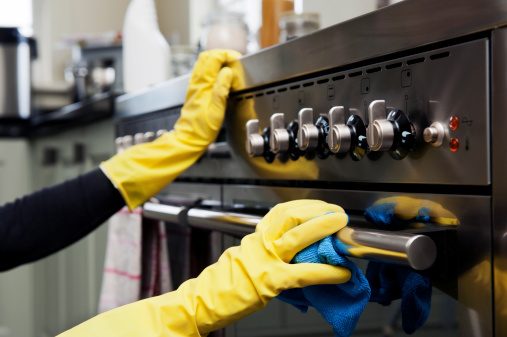 As soon as you purchase the house, you should have your mechanical equipment like the heating and cooling systems and ventilation systems cleaned and services. Also, have a professional perform a routine check on any of the other mechanical equipment within your home and ensure that everything is working properly.