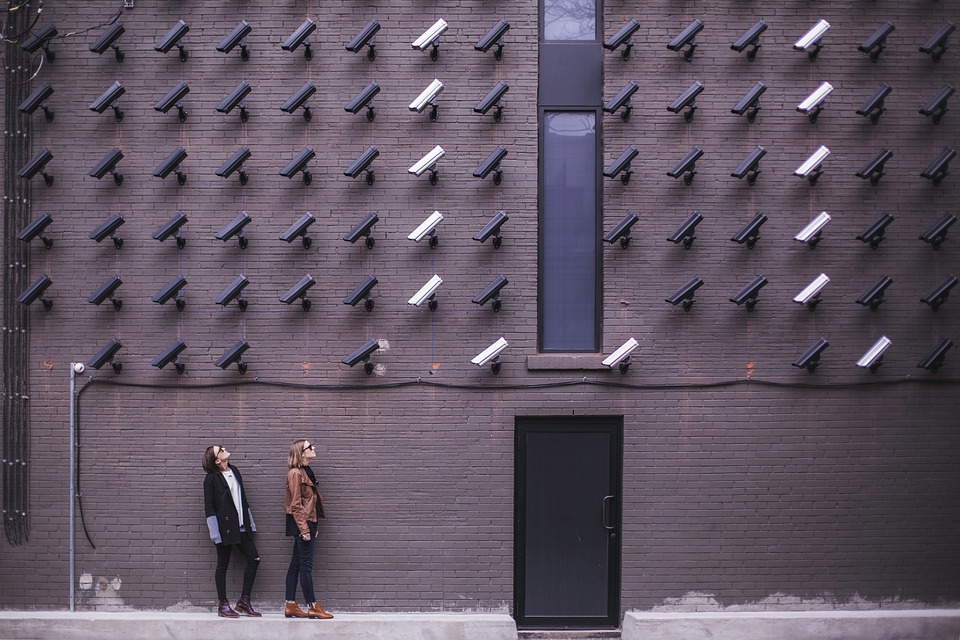 Once a security system is installed on your home or business property, you may give it minimal thought on a daily basis. Security systems may be activated and deactivated as needed without direct attention placed on the systems themselves. However, residential and business security systems can become outdated over time. New innovations are available that may improve security on your property and help you to manage your features. This could help you to better protect your property, deter crime and promote the well-being of all occupants. These are some of the top signs that may indicate the need to upgrade your system soon.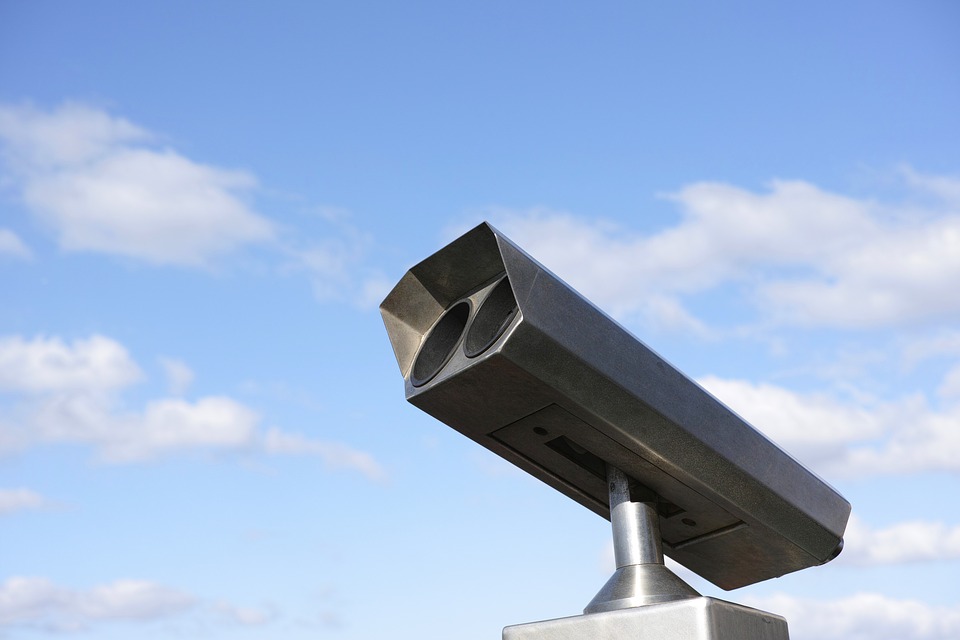 1. Your System Lacks Video Capabilities
Video surveillance systems are not new. In fact, the technology has been available for decades. However, the technology is much more affordable than it previously was, and this means that it may now be accessible to you. Remember that video surveillance systems can help you to identify criminals and may be used to prosecute them. Because of this, many criminals will avoid homes and businesses that have video surveillance capabilities.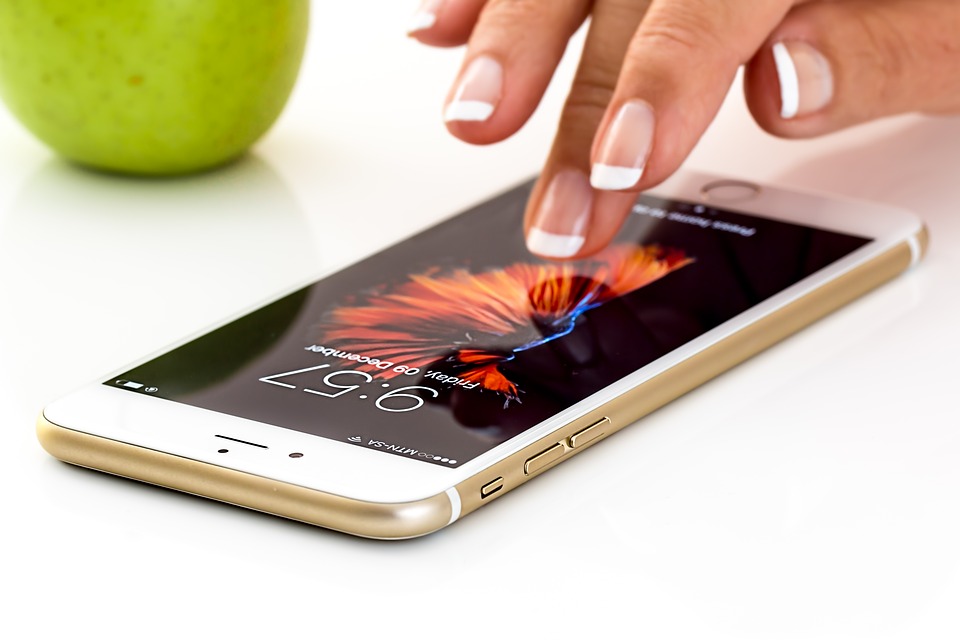 2. You Cannot Access the System Remotely
Modern security systems have remote access features. You may be able to check on the status of your system from bed at night or from your office desk in the morning. In fact, you could arm or disarm the system while you are traveling overseas if you need to. Remote capabilities enhance the usability of your system dramatically. Some may also be linked to door and window locks, the garage door and other features that affect the security of your property.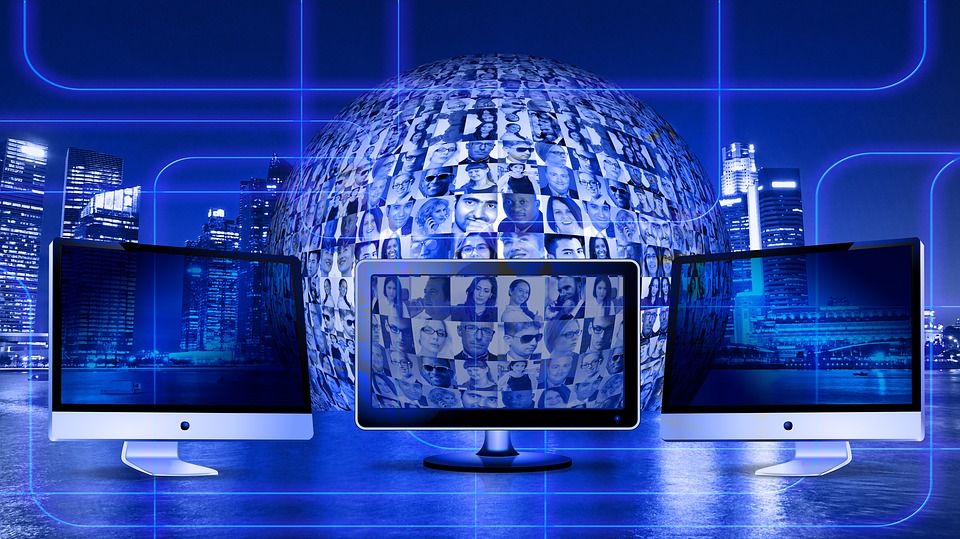 3. Your System Is Unreliable
In order to be fully effective, a home or business security system must be reliable and trusted. If your current system periodically malfunctions, you simply cannot trust it to work when needed. Your peace of mind as well as your property's overall security are at stake. Having an unreliable security system is almost similar to not having a system at all.

4. Your System Is Old
Another important sign that your security system is outdated is that it is simply old. If you cannot remember when your system was installed, there is a good chance that you could benefit from making an upgrade. You can research modern features and capabilities of new systems to determine if an upgrade is in order.
Updating your security system can be expensive, but it also can be worthwhile. After all, the security of your property and the safety of all occupants or inhabitants are at stake. Now is a great time to schedule a consultation with a Spotter Security and to learn more about the features available in an upgraded system.