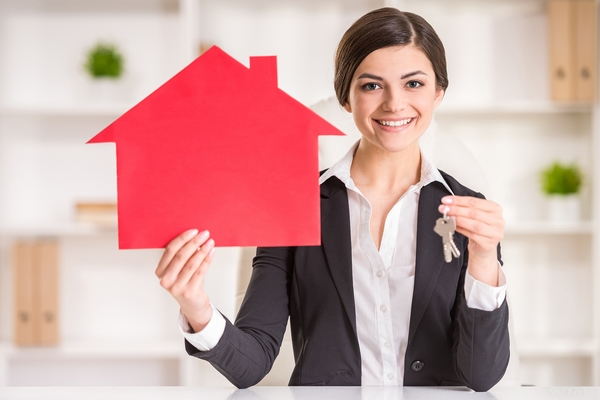 As a part of your realtor marketing, you have probably signed up for accounts on the most popular social media sites. However, there is a chance that you aren't using it to its full potential. These are a few types of content that you should be sharing with your social media followers for maximum results.
1. Information About Your Listings
Social media is the perfect way to show off your real estate listings to local people who might be interested in scheduling a viewing. On social media sites that have tough restrictions about the number of characters that you can use, you can include a link to online listings. On other sites, however, you have the opportunity to post pictures, videos and more of your listings. When people see these listings show up in their social media feeds, they may just want to check them out.
2. Non-Promotional House-Related Content
Not all of your content should be promotional. In fact, only about 20 percent of the things that you share on social media should be directly promotional, while the rest should be interesting content that your followers will appreciate. One great option is to share non-promotional house-related content.
You can go in all sorts of directions with this type of content. If you are interested in home decorating and interior design, you might want to share a few of your favorite links for your followers. This can get them excited about decorating their new home. You can also share content that is related to taking care of your home, such as articles about HVAC maintenance or cleaning the exterior of your home. Just about any homeowner can find this type of content to be interesting and useful.
3. Information About the Area That You Sell Real Estate In
As a real estate agent, you want to get people excited about the area that you sell real estate in. One great way to provide information for both those in the community and those who are thinking about buying real estate in the area is to share posts about what's going on in the surrounding area. Try to keep things positive, and share heartwarming news stories, articles about businesses that are opening up and dates for special events that might be coming up.
As you can see, there are a few different types of things that you can share on social media as a realtor. If you want to make the most out of your social media accounts, encourage people to share your posts and enjoy the best possible results overall, consider sharing these three exciting types of content on all of your pages. Not only are you sure to see results, but your followers are sure to appreciate it, too. More resources can be found at the Morris Real Estate Marketing Group website.