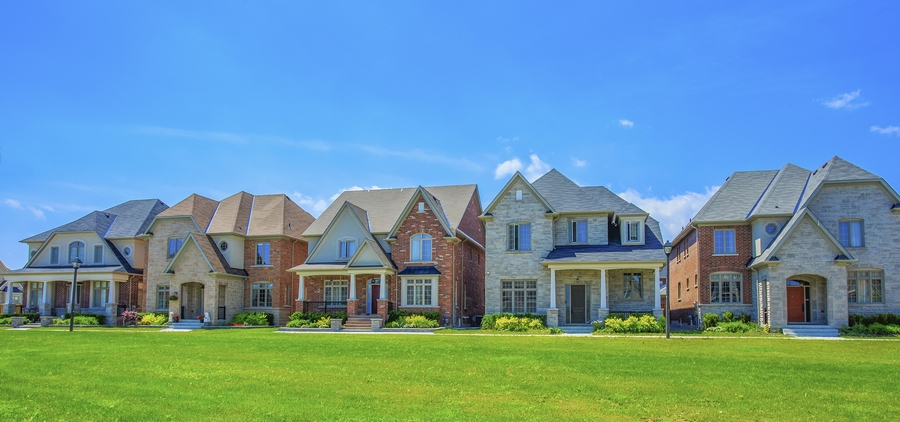 One of the first things your global real estate consulting company may do is to review your funds available for investment. This will directly impact the size and type of property that you can consider purchasing, which can narrow down your options considerably. While many people interested in commercial real estate investing think that they have ample funds available for their investment goals, many fail to properly estimate the up-front costs associated with a real estate investment. Your commercial property consulting team can assist you in reviewing each category in further detail, but these are the top categories that you need to allot funds for.
Your Down Payment
The primary expense for a property investment is the down payment, and your commercial real estate consulting team may have informed you that you need at least 20 percent down to make an investment. However, this can be misleading. The property type that you invest in will directly impact your down payment requirement. For example, 20 percent down is typically required for multi-family properties in prime markets. If you are interested in another property type, you may expect to pay as much as 30 or 40 percent or more down.
Third Party Reports
Some third party reports can be paid for at closing, but most will need to be paid for at the time services are rendered or before the reports are ordered. This can include everything from a commercial real estate appraiser and a property inspection to an environmental risk assessment, a termite inspection and more. Depending on the type and size of the property as well as the market, you may easily pay several thousand dollars or more in third party reports.
Lender's Fees
While many lenders collect fees for their services at closing, some require at least a portion of their fees to be paid for up-front. This is because they may spend many long weeks or even months working on a loan regardless of whether it closes or not, and they need to cover their overhead. Typically, you can expect to pay at least a few hundred dollars in lender's fees up-front, and you may expect to pay a full point or two in additional fees at closing. Your broker may also have additional fees tacked onto this.
Escrow Fees
Escrow fees for taxes and insurance are typically collected at closing, so they should be considered as an up-front fee. Some lenders require you to prepare a year of property taxes and at least several months for property insurance. They may also require you to pay several additional months of these expenses to establish an escrow account. Each lender varies in this requirement, so it can pay to shop around.
As you can see, the down payment may be a considerable up-front cost to contend with, but it is not the only cost that you need to budget for. Additional costs can result in thousands or even tens of thousands of dollars or more being due prior to closing. Your global real estate consulting company can assist you in making the right investment decision based on the funds you have available and may include your total investment required in the property assessment. More information can be found on the Altus Group website.