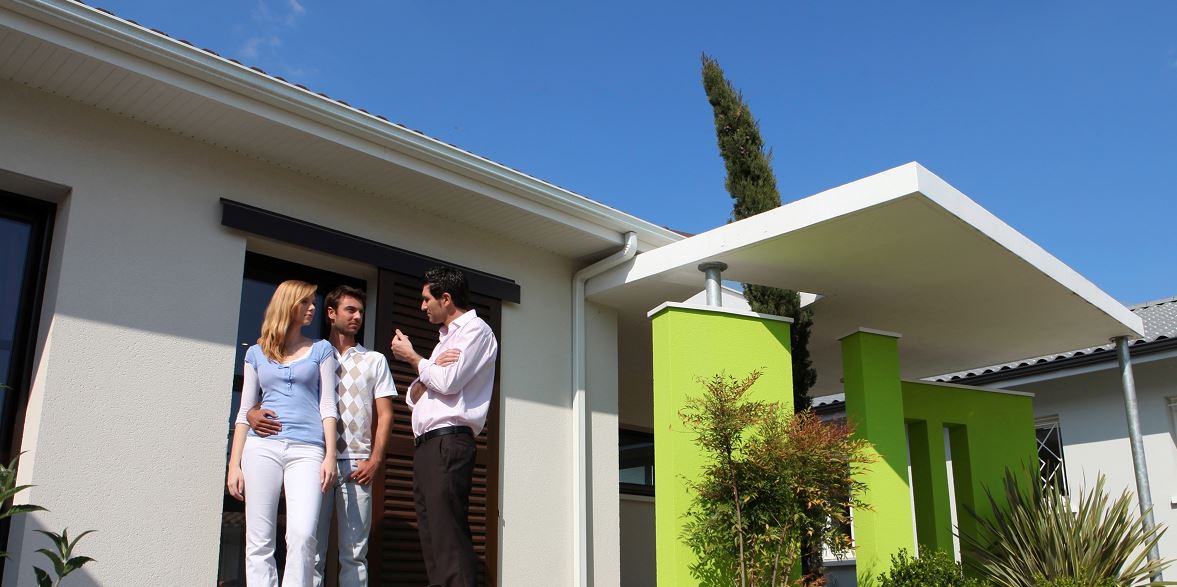 Getting new customers to your company is indeed a tough nut to crack. You have to put in a lot of effort, hoping for a better result. Realtor marketing is one of the trickiest fields, where you can't expect what's gonna happen next. You need to be up on your toes for the job. Let's see the following ways in which you can attract customers through Realtor Marketing:
Gear Up For Social Media Promotions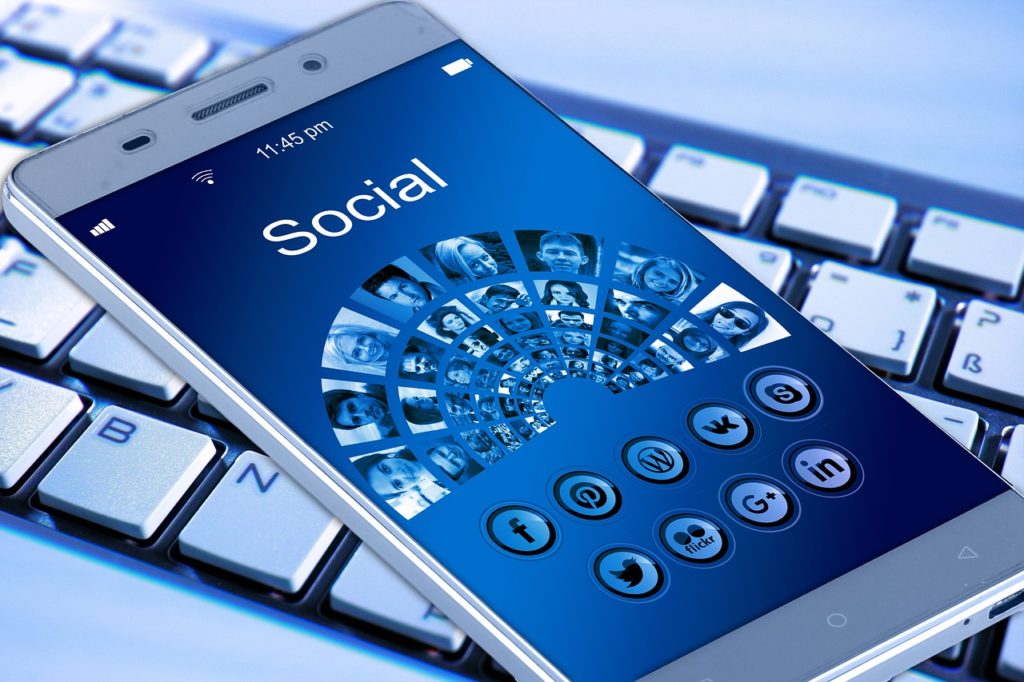 Needless to say, social media has become the next big thing in marketing. You should start a full-fledged social media campaign on all big platforms. Get yourself some people who can keep a regular check on your Facebook Pages, Twitter handles and Instagram accounts and keep you updated on the status of promotions.
Referral Programs
Old, trusted customers are the biggest assets to your company. Their referrals can make a huge impact on the conversion ratio of your firm. They can help you add more and more customers by referring them to your company. Try getting close to your past clients and organize referral programs.
Focus On Getting Reviews
Online customer reviews make a big impact on potential customers. While they are impressed at good reviews, one bad review can make all your goodwill turn to ashes. Try to as many positive customer reviews as possible. Be interactive to all your customers and regularly keep asking them for their feedback.
Make Yourself Easily Accessible
If you are available to your customers when they need you, you will end up getting a nice image built up for them. This image can bring more customers to you. Keep contacting your customers regularly, keep in touch with them through sending regular notifications over phones and social media.
Focus On Quality Content To Capture Leads
Try hiring some good content writers to write some irresistible stuff that can attract more and more viewers. Not only the writings but the images and graphics also grab mass attention and your probability of getting more customers will surely increase.
Achieving something big is impossible without your personal effort and hard work. No matter what you do, make sure you give your 100% in it. You will surely be successful one day.