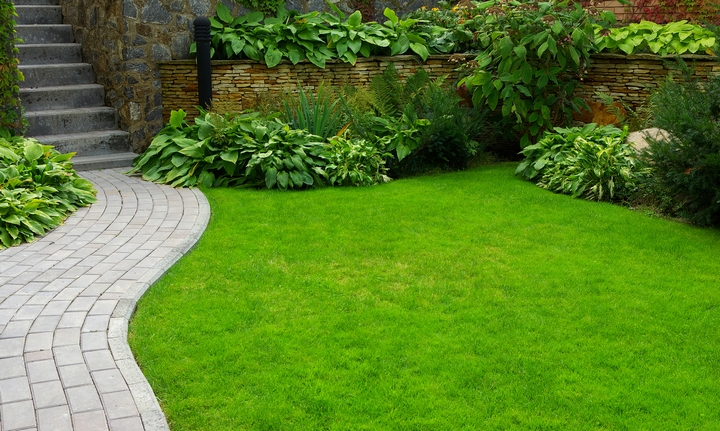 The landscaping of your home contributes significantly to curb appeal. Even if you have no plans to sell your home in the near future, the landscape design should be considered. Various things can be done in the front and back to provide a beautiful outdoor living area.
1. Add Decking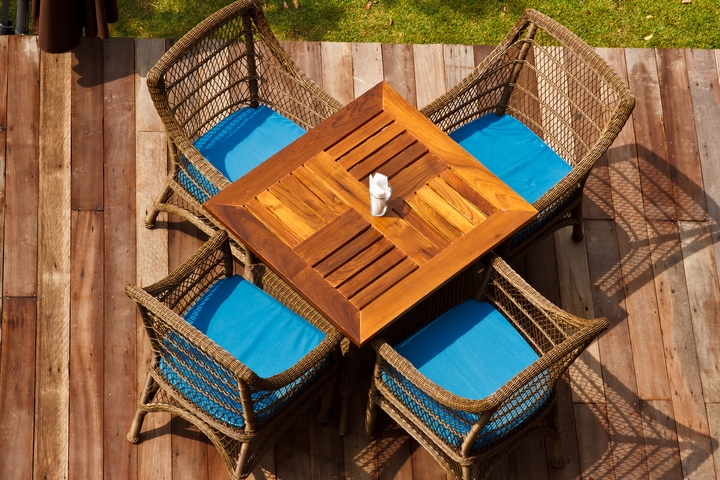 Decks are often added to the backyard as it provides a sitting area other than the lawn itself. Wood and composite wood are the most common materials used as they are versatile. You can choose from many colors and styles to ensure they coordinate with your home.
Depending on the size of your yard, you can choose to go as large as you wish. You might also want to consider tiered levels to add more space for entertaining. Once the decking is in place, you can then fill in the areas of your yard where a deck isn't present with landscaping.
2. Build a Gazebo
Particularly when you're in an area where there is a lot of sunshine, adding a gazebo is a beautiful touch. It provides shade if you want a place to read or simply contemplate. Additionally, a gazebo has the potential to add a mystical look to your outdoor living space. You might even choose to decorate it with twinkling lights to give it a fun look at night.
Gazebos come in many shapes and sizes, allowing you to choose something appropriate for the space that you have available.
3. Create a Garden
A garden could be flowers, herbs, vegetables, or anything else that you choose to include. It adds an area where you can spend some time puttering about. It also adds some purpose to your landscaping area.
You might choose to create an area off to the side of your central yard. the garden could be surrounded by brick or wood, and you might even wish to include a path that leads up to it. More online resources are available at Royal Decks.
4. Add Color in the Landscaping
Color is an important part of your landscape design. You might have color on your patio and now it's time to make sure that you have color in the front and back of your home. It's critical to look at what will thrive on your property. For example, if you get a lot of sun, you don't want to plant flowers that require shade.
Add in colors that complement your home's colors. Create patterns that incorporate a few colors and help to add the vibrant look you have been searching for.
When you take the time to enhance your yard, it pays off in a big way. You will love spending time in your yard, and entertaining could become your new favorite thing to do. If you don't know where to begin with landscape design, you can always hire a professional to come out and create a design for you.