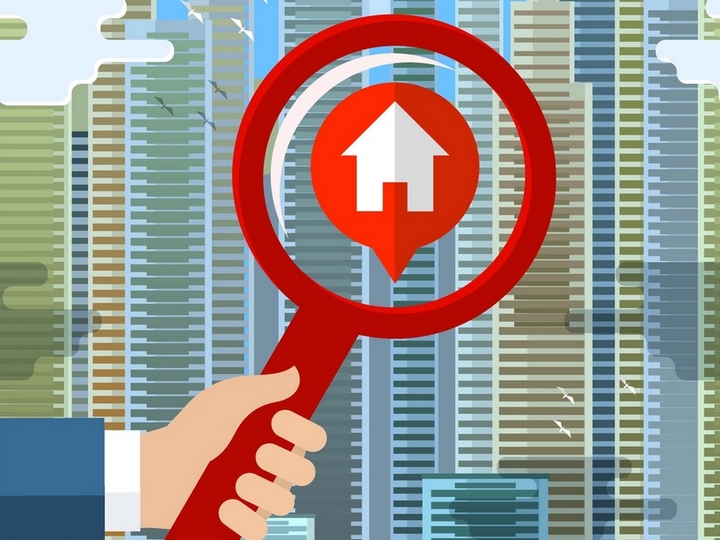 Are you thinking about buying a condo? Luckily, there are more and more condos for sale in Toronto every day. Whether you are looking in downtown Toronto or anywhere else, there are quite a few benefits to purchasing a condo apartment. Regardless of whether you are buying the condo to live in or rent out, here are five reasons why you should buy a condo instead of another type of property.
1. Amenities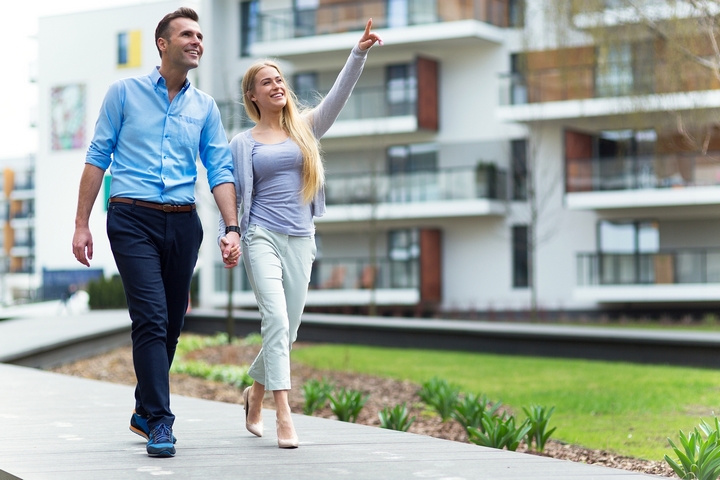 Condos have a growing list of amenities that apartment owners can enjoy. These amenities range from swimming pools to fitness facilities and golf courses. However, it usually depends on what kind of condominium property you purchase.
2. Community
Condos can offer homeowners with a secure community with social events that owners can come together and connect. However, this really depends on what kind of property you live in. Condos with a relatively large population of short-term renters have much less pronounced social events than those who live-full time who can enjoy social gatherings on a regular basis.
3. Location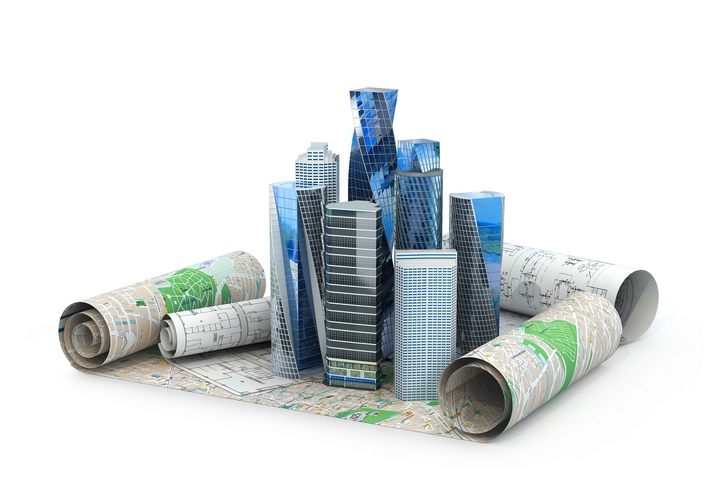 A single-family home at a luxurious area, such as a beach can be costly, but condo lofts can offer people a more affordable option to enjoy these areas at only a percentage of the cost. For example, a single-family home at a beach may cost millions of dollars, but a condo unit on the beach could only end up costing half the cost or less.
4. Investment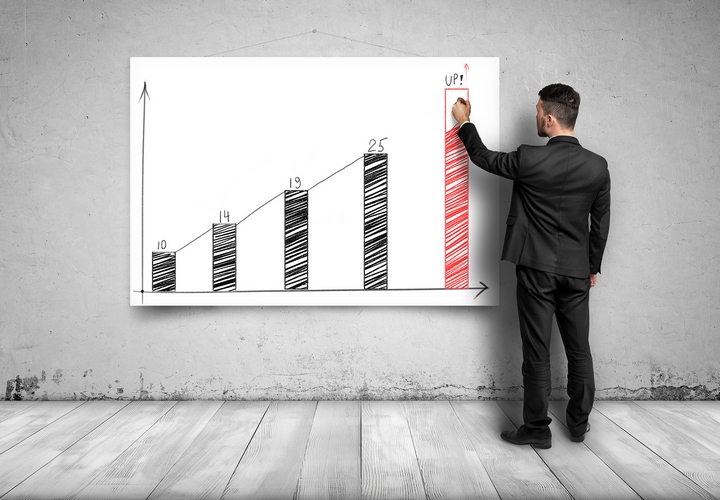 Buyers may be interested in purchasing a condo unit as an investment, either to resell it down the line once it's valued higher or turn it into a rental. However, since condo unit property value increases slower than single-family homes, it's smarter to use it as a rental and capitalize on that instead. For example, beachfront condo units can bring in thousands a week during the summer, and ski resort condo units can bring in similar income during the winter. The information on the Reza Afshar Real Estate website may have additional insights and can provide you with further support.
5. Maintenance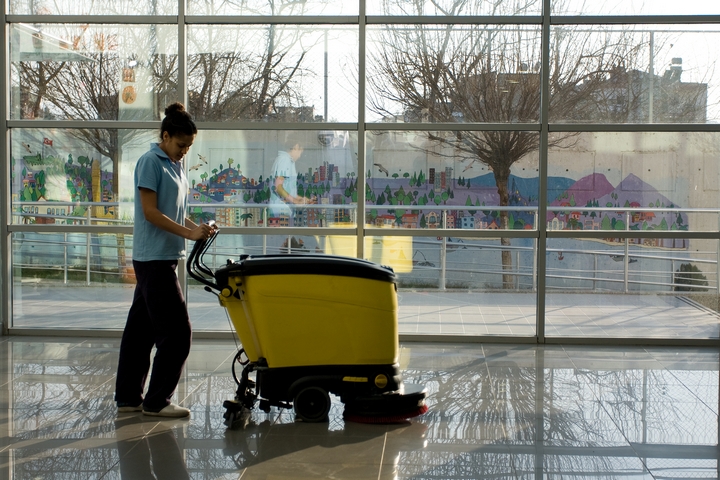 One of the largest advantages of owning a condo is that owners are not responsible for maintaining their unit or the grounds. This is so desirable among homeowners since this helps free up time and money usually spent on repairs. Generally speaking, most condo buildings cover either all or a percentage of repairs and maintenance of the grounds, common areas, and individual units.
6. Cost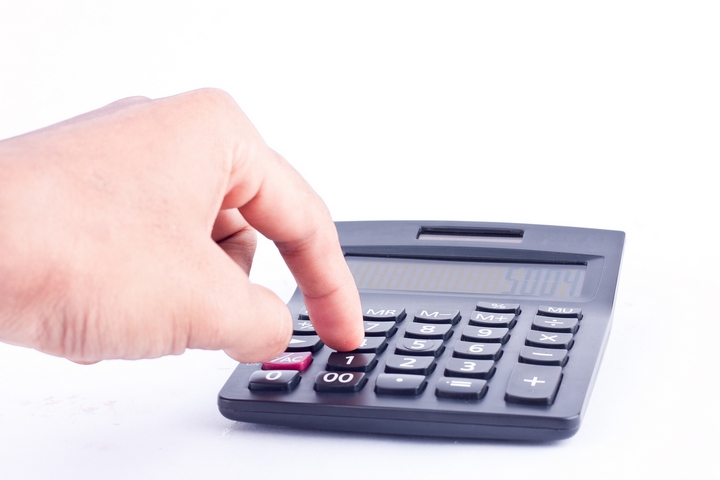 Depending on what market you're shopping in, condo units are relatively less expensive than a single-family home. Although condo units are usually smaller than single-family homes, one of the leading factors to purchase unit is the low initial price. However, this isn't necessarily consistent among all real estate markets. Condo buyers will also need to factor in additional costs that certain condo units may inquire.